Home
Tags
The Force Awakens
MAD Spoofs Star Wars and other SCI-FI offers a lot to talk about without spoiling anything that may still be in the theaters.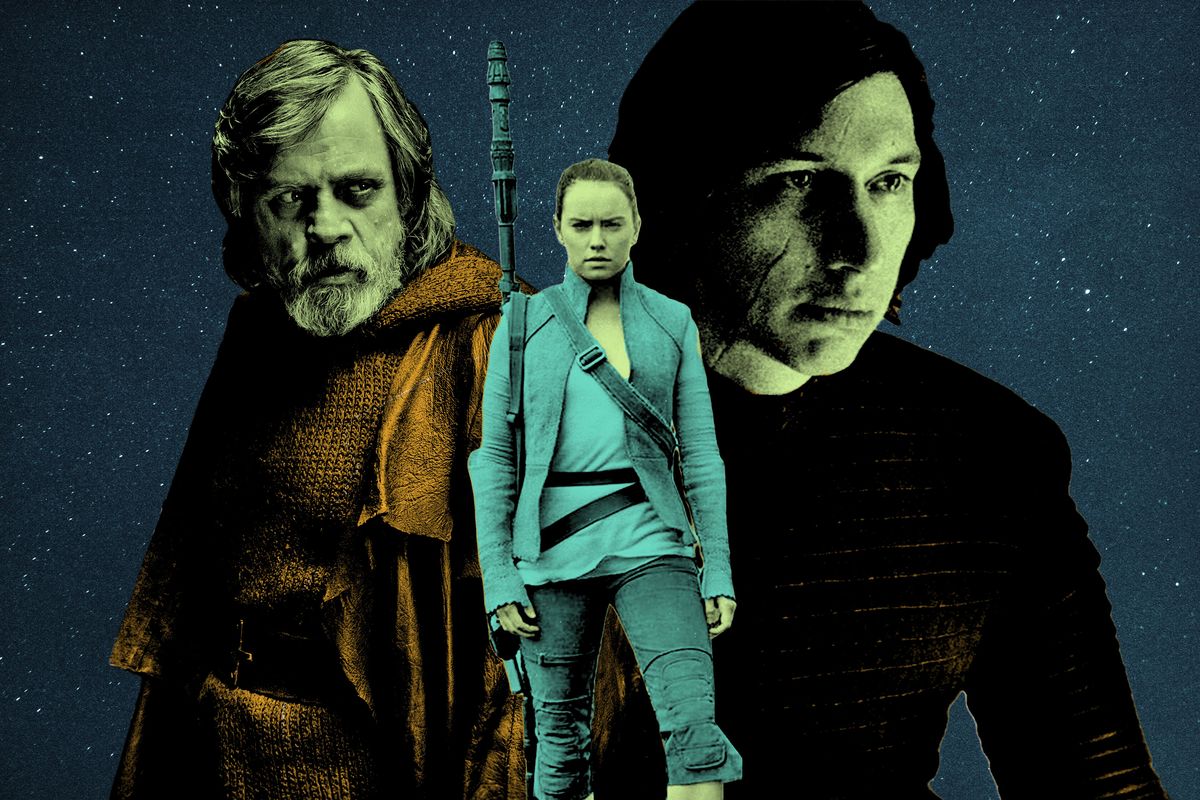 How do you tell an original story while giving nods to fans? Star Wars tries, but doesn't always succeed...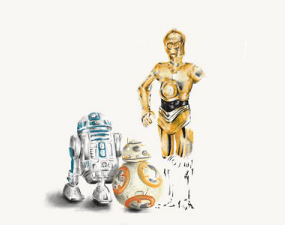 What other trilogy has brought back the original actors, playing the same parts, 40 years on?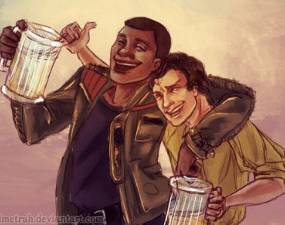 Best buddies in space.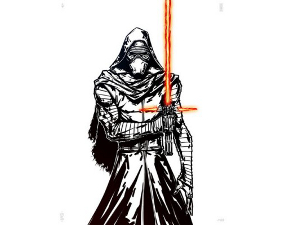 So. Ya wanna be Darth Vader?
if I had been privileged to see this movie as an impressionable teenager, I would have been profoundly in love with Rey.
Enjoy! And may the force be with you in the new year 2016.
It's time to take a chill pill when it comes to Episode VII