It's cast iron stomach time as Mr. Jackson related a recent medical adventure to some SF scenes we'd probably like to forget.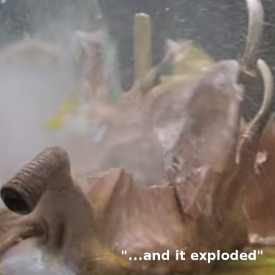 I don't want to be teleported. Oh, I know it is the ultimate science fiction method of travel and that it has been employed regularly...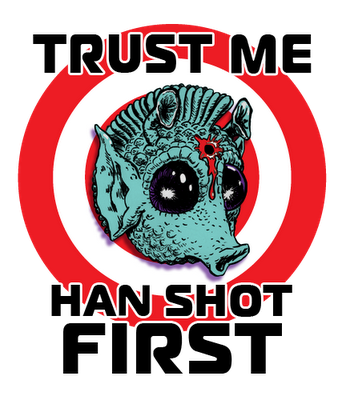 Welcome to the Amazing Stories BLOG HORDE INTERVIEWS! The ASM Blog Horde is a diverse and wonderful species. I have the privilege of talking with all...