Steve is not a big fan of the movie Aquaman. In fact, he's not even a little fan of Aquaman; he thinks the movie s(t)inks!
This week Steve gives his personal opinion about TV SF/F. What does he watch and why? See if you watch the same things!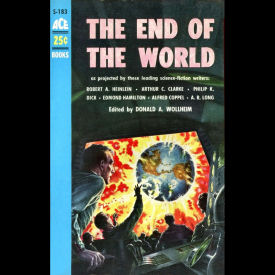 Steve watches lots of TV for YOU! He's trying to save you from bad shows and point you to good shows. That's how selfless he is. Why else would he put in the hours in front of a lighted box?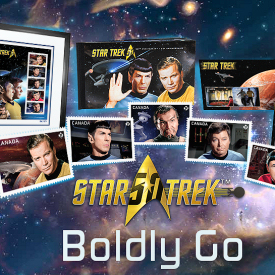 Stamps and short stories--what's the connection? Steve dips into a cheap (in price only!) collection of stories from award-winning authors... then tells you how to get the newest Star Trek stamps from Canada!
Chocolate and bacon, the only things better than cheap eBooks and SF movies! (Okay, there's sex and alcohol too.) Steve offers you both! (No, not sex and alcohol—ebooks & movies!)
These are the Four Color Heroes. They are meant to be bright primary colors - why are they do dark?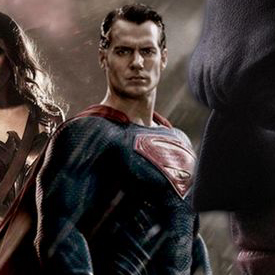 Suyperhero films: Marvel succeeds, DC fails. Could the difference be one of character?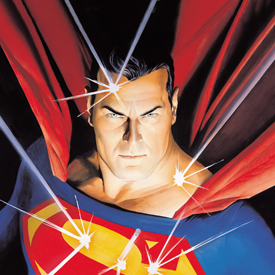 Ross' style has been compared to that of Norman-Rockwell and he has been praised for his realistic, human depictions of classic comic book characters.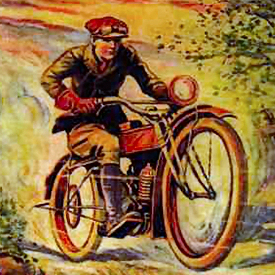 Steve returns with two reviews: a film and a TV pilot. The film's a good one; the pilot not so much. See what you think!
Who doesn't like a 'good ol' superhero fight'?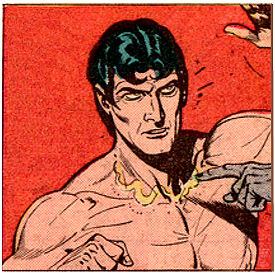 In part two of his superhero blog entry, Steve looks at Superman and others.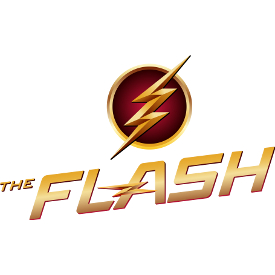 The Flash & Arrow openers sew confusion and gosh-wow!
More superheroes are coming to the little screen!
V.E. (Victoria) Schwab's people are called EO, for ExtraOrdinary people; people with something extra. These abilities are not genetic, nor are they the result of spilled chemicals (The Flash), extraterrestrial birth (Superman) or encounters with supernatural forces (The Mask); EOs gain their powers by an unfortunate encounter with mortality.
Comic strips were the only game in town in the 1930s but these strips were eventually collected into omnibuses that lead to the standard...