More Expanse! What's not to like?
This week Steve gives his personal opinion about TV SF/F. What does he watch and why? See if you watch the same things!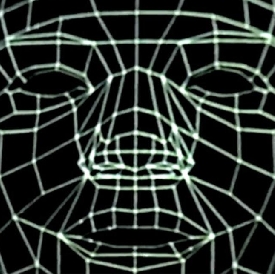 In the dance of the ever-improving computer image, our own perceptions are a willing partner.
Today we are joined by bestselling and award-winning author Daniel Abraham. Daniel publishes science fiction as one half of the two-headed giant, James S.A....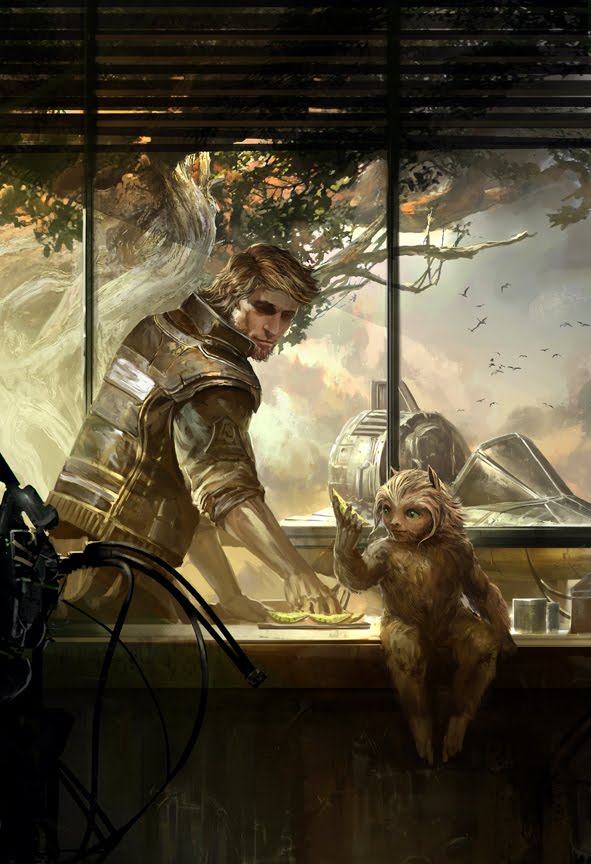 Science fiction and fantasy are taking over the realm of the Hollywood summer blockbuster, no question about it. Marvel Studios is gearing up to...