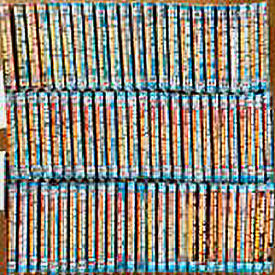 An all-new follow-up to Steve's Ace Doubles columns. He's doubled up with laughter, because he's doubling his Ace writings!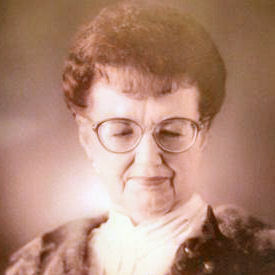 A lot of old ('50s and early '60s) SF was written by women under masculine or masculine-sounding names. One of the best was Andre Norton. Join Steve in a look at this terrific action/adventure SF like they "just don't write anymore!"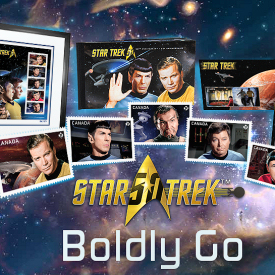 Stamps and short stories--what's the connection? Steve dips into a cheap (in price only!) collection of stories from award-winning authors... then tells you how to get the newest Star Trek stamps from Canada!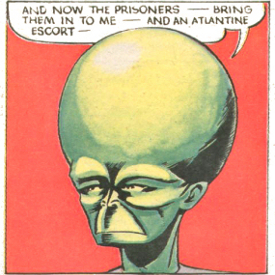 Steve takes us through the pages of the historic British comic mag, The Eagle.