Home
Tags
The Big Bang Theory
Imagine George Lucas at the Pearly Gates: would he get into heaven because of his contribution to science fiction, or would he be cast down?
A round up for Latin America
highlights from last month en espanol.
Tanya tells it like it is - in spanish!
Tanya rounds up October for us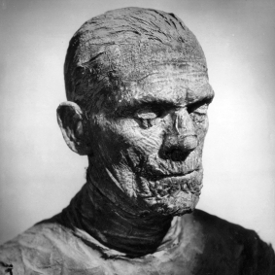 This week, Steve travels back to Ancient Egypt with Boris Karloff as "The Mummy." No CGI, but scarier than Brendan Fraser's "Mummy"!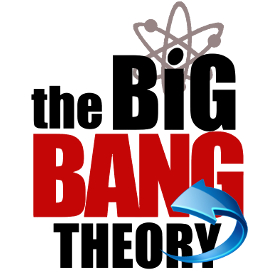 Sheldon says a four letter word that surprises everyone
A summary for our spanish speaking friends of our most popular items from September
Professor Proton Returns!
What happened last nite to our favorite broadcast geeks? Find out in our weekly recap.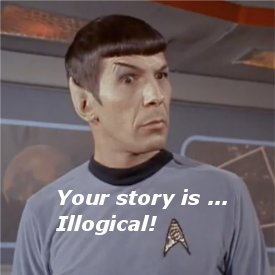 There may be nothing worse than reading a science fiction story only to discover the author ignored the important element of plausibility. Just because the work is fiction, it does not give one the artistic license to shirk on the facts. So, where can authors go to get it right?