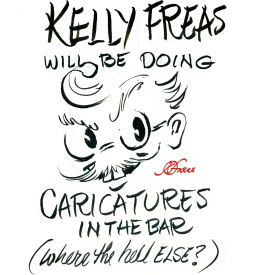 Steve takes a look back at 1952, and the first issue of "IF Worlds of Science Fiction"--plus a word of advice for newer writers from Chuck Wendig (link) and some personal news.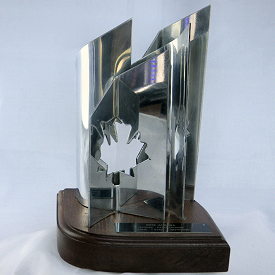 If you'd love to sell your new book to one of the big SF print publishers, Steve--with a little help from his friends--tells you how to start!
The fifth inductee into Amazing Stories list of the greatest science fiction novels of all time.
R. Graeme Cameron instructs us in the fine art of becoming a BNF - or nearly so. (It might be advisable to strive for Filthy Pro status instead....)
Fotos of Worldcons Past. A photo gallery by Fred A. Levy Haskell of Saint Louiscon, the 27th Worldcon.