This week Steve brings back—in honour of Shark Week—a column from six years ago about the SYFY movie Sharknado. Does it hold up? Maybe we'll all have to watch it to find out!
IT, Part II is out. Steve looks back at the 1990 TV-series version. Which one does he like? The oldie or the new one? Find out here!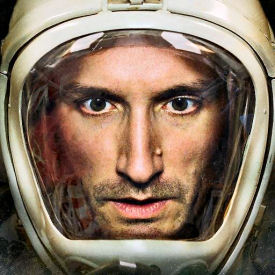 Steve posts a capsule review of the movie "Short"—or a short review of the movie "Capsule" and some short, or capsule, movie reviews.
Chocolate and bacon, the only things better than cheap eBooks and SF movies! (Okay, there's sex and alcohol too.) Steve offers you both! (No, not sex and alcohol—ebooks & movies!)
Another film getting a revamp as a TV series, although this one is 20 years after the film was released. Twelve Monkeys was the hit...
Steve takes on SyFy and Sharknado--with a glimpse of Sharknado 2!
There are a lot of reasons for a Science Fiction fan to dislike the channel. One would be that several nights of the week, they play professional wrestling in prime time. Even the worst space operas are more realistic.
Megalodon: The Monster Shark Lives could easily have been made into a Syfy Channel movie (if they'd used lower resolution cameras, thrown in a former 1980s TV star and some cornball music).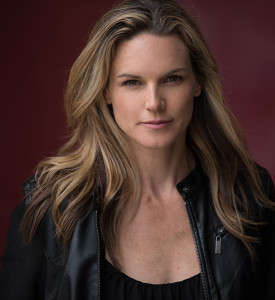 Have you heard of Tom Clancy? Probably. Have you heard of his video game series Splinter Cell? Maybe. Have you heard of Kate Drummond?...
With summer upon us, it's convention time here in my neck of the woods. And while I'm not that big of a fan of...
I decided to watch Defiance after a recommendation from fellow Amazing Stories blogger, Geoff Wakeling. I'd seen the posters on the side of buses...