Home
Tags
Sword Art Online
It's almost time for a fresh shipment of new shows from Japan.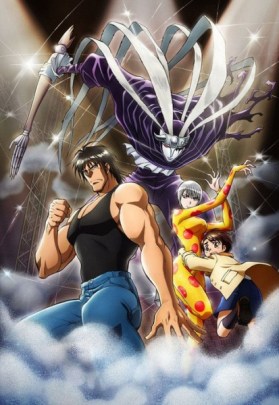 Coming soon, the biggest season of new material yet!
In this week's viewing: Megalo Box sets the standard as the spring premieres continue.
Did the past season seem lackluster? Well, get ready to be snowed under by more sf options than ever!
In this week's viewing: An uncommonly good premiere week continues! (and - Tokyo Ghoul is going to be available to the British Isles after all!)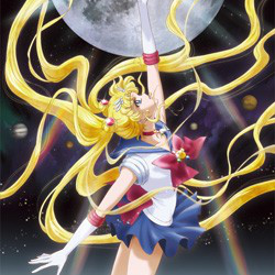 Sailor Moon is finally here, and it's bringing friends! See what's coming your way with the new anime season.