After a short absence, Steve returns to bid farewell to a beloved SF author, Vonda N. McIntyre, and to talk about his TV addiction... er, favourite shows!
Steve is not a big fan of the movie Aquaman. In fact, he's not even a little fan of Aquaman; he thinks the movie s(t)inks!
This week Steve looks at a Hellacious TV series, all about the Devil in Los Angeles, then jumps back and looks at Modesty Blaise in graphic format. Take a peek!
This week Steve gives his personal opinion about TV SF/F. What does he watch and why? See if you watch the same things!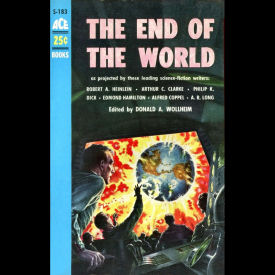 Steve watches lots of TV for YOU! He's trying to save you from bad shows and point you to good shows. That's how selfless he is. Why else would he put in the hours in front of a lighted box?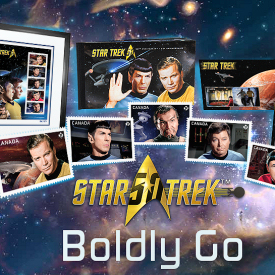 Stamps and short stories--what's the connection? Steve dips into a cheap (in price only!) collection of stories from award-winning authors... then tells you how to get the newest Star Trek stamps from Canada!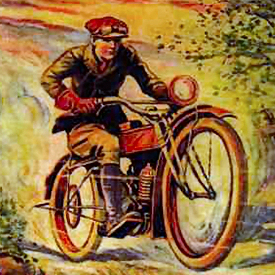 Steve returns with two reviews: a film and a TV pilot. The film's a good one; the pilot not so much. See what you think!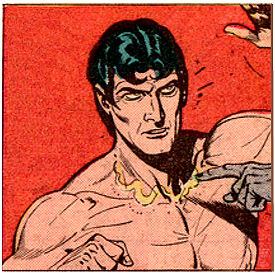 In part two of his superhero blog entry, Steve looks at Superman and others.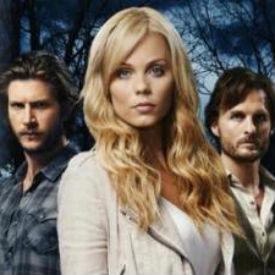 A review of Bitten, a Canadian show based off of the book series Otherworld by Kelley Armstrong.
The DC Universe Animated Original Movies have, for the better part, been pretty successful, due primarily to their high levels of enjoyment and excellence....