In this, his 300th column for Amazing Stories® online, Steve checks out a collection of good stories by author Lisa Mason, who continues to impress him.
A Book Review and a Magazine Review and a TV Review and an Exhibition Notice! Whoa! Lots going on in this week's column by Steve! (And what's with all the caps?)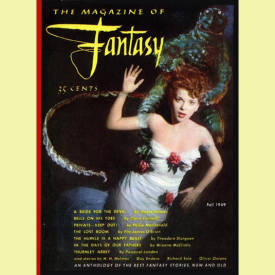 This week Steve reviews the latest issue of long-running (but not as long as Amazing Stories!) magazine, The Magazine of Fantasy & Science Fiction (F&SF). Some good reading here!
Steve jumps around a lot this week, from VCON to Steampunk Fashion Jewelry to the Philip K. Dick Bookbundle, and back again to Ed Howdershelt!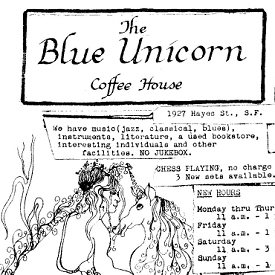 This week Steve takes us back to 1967, courtesy of Lisa Mason. Time travel is trippy!