Home
Tags
Stranger Things
DOCILE author KM Szpara hits us up with his top five Nineties pop songs as science fiction and fantasy anthems because why the hell...
After a short absence, Steve returns to bid farewell to a beloved SF author, Vonda N. McIntyre, and to talk about his TV addiction... er, favourite shows!
This week Steve gives his personal opinion about TV SF/F. What does he watch and why? See if you watch the same things!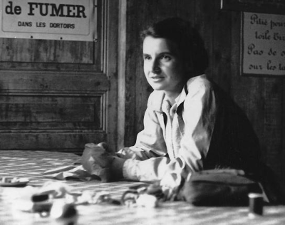 Harassment roundup, new releases, Aquaman, Cyborg and Venom, socially adept octopus and more
In this first of three Halloween-y columns examining several media adaptations of Stephen King works, Steve talks about the new movie, and what's wrong with IT.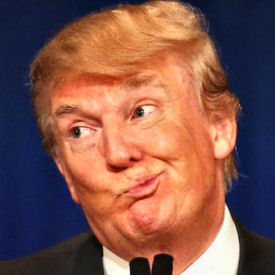 This week, Steve reviews an SF anthology about Trump's presidency (!) and gives a hearty "meh!" to Despicable Me 3. Check out his reviews!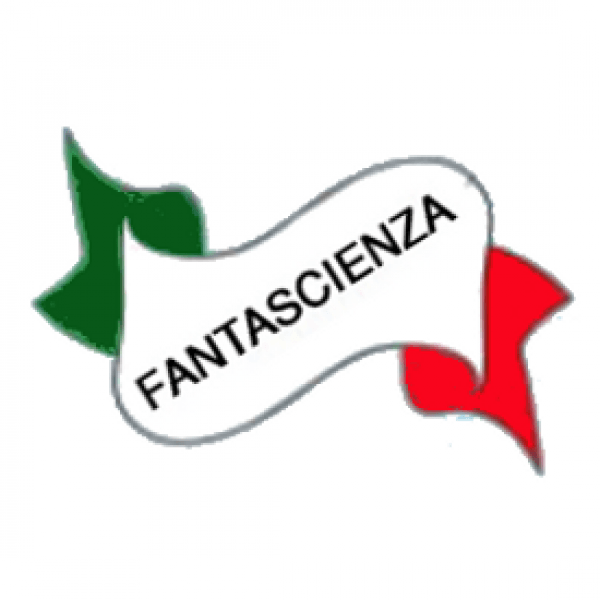 An overview of some of 2016's most popular articles in Amazing Stories for Italian speaking readers.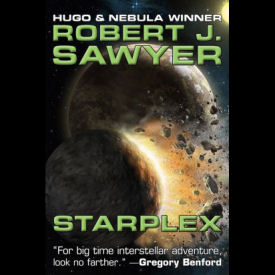 As he has done for the past several years, Steve looks back (without anger) at the previous year's columns, and hopes you found reading them worthwhile. And now: To Infinity—And Beyond! as someone once said!
Fabien Lyraud gives a rundown of some of the highlights of August's posts on Amazing Stories for French language readers.
Designer M. D. Jackson defends the visual style of the Netflix series Stranger Things, saying that its retro 80s look is a deliberate homage.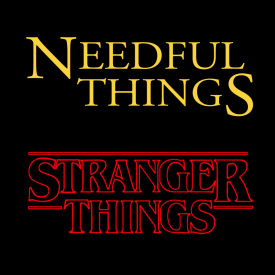 Have you seen the new Netflix series "Stranger Things"? Well, Steve has, and he's got stuff to tell you about it. SPOILERS INSIDE!