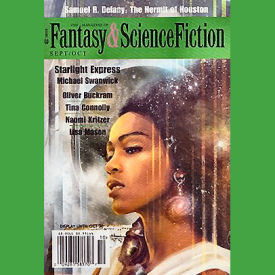 This week, Steve reviews the Sept./Oct. 2017 issue of The Magazine of Fantasy and Science Fiction, their 68th anniversary issue. And finds it good to read!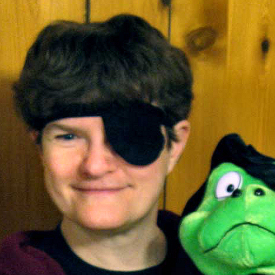 Another friend gone; Steve mourns Debbie Miller; also New Venture and MosCon reminiscences. And both fiction and non-fiction StoryBundles! Go get 'em!
Chocolate and bacon, the only things better than cheap eBooks and SF movies! (Okay, there's sex and alcohol too.) Steve offers you both! (No, not sex and alcohol—ebooks & movies!)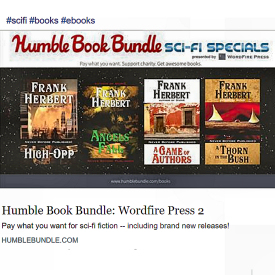 Ebooks and more ebooks! Cheap and plentiful; Steve finds them for you! Oh, and Steve reviews two so-so "horror flicks" that should have been better. But that's what the film industry seems to be offering this week!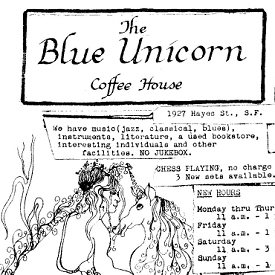 This week Steve takes us back to 1967, courtesy of Lisa Mason. Time travel is trippy!