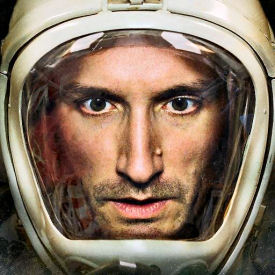 Steve posts a capsule review of the movie "Short"—or a short review of the movie "Capsule" and some short, or capsule, movie reviews.
Helly Happoween! This week Steve dissects two horrible Halloween-ish movies, then gives several thumbs-up to a real Halloween classic!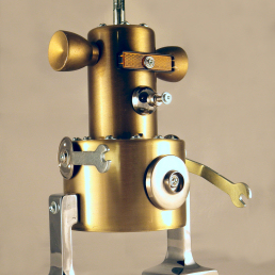 A con report from deep in the heart of Rustycon 31
Grabbers must be a really good flick - this is our third independent review of this film!