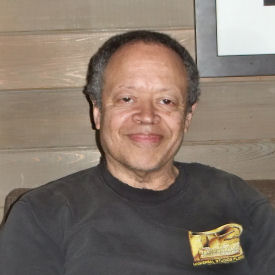 This week Steve comments at length on a convention he missed most of. He hopes to obfuscate that fact with verbiage.
Twelve Days by Steven Barnes is a thriller, pure and simple. A good measure for new readers to discover the author's writing style and skill.
This week, Steve says goodbye to another old friend, reviews the March/April F&SF, and tells—and shows!—a bit about the Northwest's biggest fan-run convention: Norwescon 40!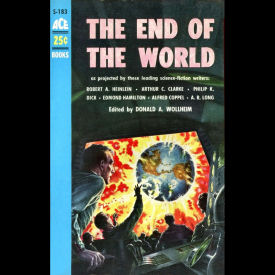 Steve watches lots of TV for YOU! He's trying to save you from bad shows and point you to good shows. That's how selfless he is. Why else would he put in the hours in front of a lighted box?
Continuing with recent movie reviews, Steve looks at the Netflix Original movie ARQ, and also the 3D "mo-cap" movie Final Fantasy XV: Kingsglaive, and finds them both quite watchable. Not great, but watchable!
Return with Steve to Darkest CGI'd Africa, where we'll meet up with Tarzan, Jane, and Colonel Williams. (Who?)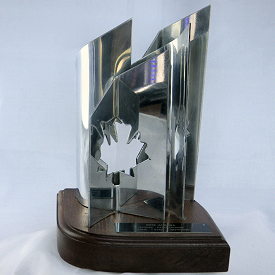 If you'd love to sell your new book to one of the big SF print publishers, Steve--with a little help from his friends--tells you how to start!
Amazing News isn't always amazing...sometimes it's just Startling, or merely Astounding, or somewhat Thrilling...or maybe even Unknown....
Black Age of Comics Convention An artist, entrepreneur, author, art therapist, educator, and publisher, Turtel Onli founded the Black Arts Guild (BAG) in 1970, which was...