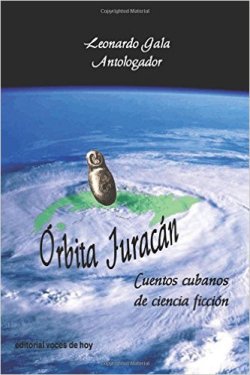 Como la semana pasada "Computer said no" y no pude publicar mis novedades de octubre, pues ahora publico dos pájaros de un solo tiro....
News of new magazines, awards and other things of interest to Spanish speculative fiction fans.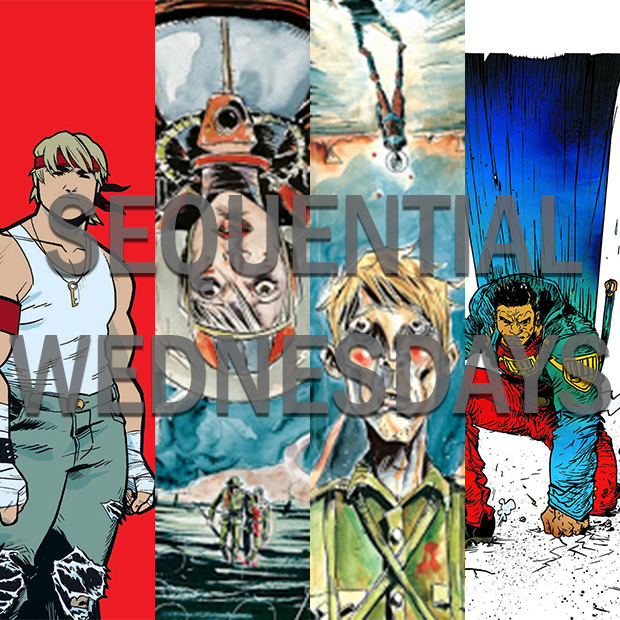 So - how does one get over the wild ride that's the week of San Diego Comic-Con?  How can anything possibly hold up to the...
There are few things genuinely more enjoyable than conventions.  It's sprawling enjoyment catered to all your tastes and more if you're attending the right...