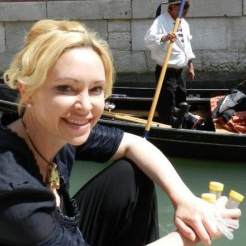 Professor Rachel Armstrong joins the Improbable Botany team!
An interview with Cherith Baldry, one of the contributors to the anthology Improbable Botany.
I have recently edited a new anthology of science fiction and fantasy stories about fantastical flora. The book, Improbable Botany, features authors who between...
A preview of the art by Jonathan Burton
Ken Macleod interviewed about his contribution to Improbable Botany
Introducing fresh voices and works in science fiction for and by the people who care most about the genre, the website Shoreline of Infinity shows why "talent should be rewarded."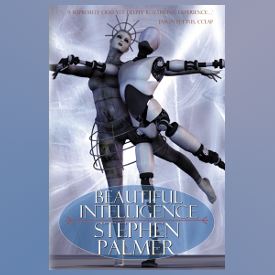 Beautiful Intelligence is a bracingly imaginative novel. By choosing to operate within a realistic, post-crash, dystopian cyberpunkish framework Stephen Palmer has written his most accessible and commercial work to-date.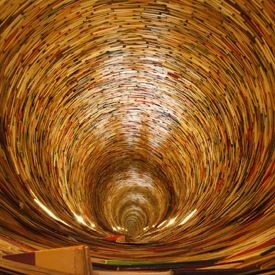 a short recap of my 2014 in books. Where I reviewed a book for Amazing Stories I have provided a link to that review, and in one case to a related interview. So here, in chronological order, are the first 21 books I read in 2014.
A great quest with a deadline opens this homage to Victorian/Edwardian adventures.
A review of La Femme, Noir's companion anthology