Home
Tags
Starship Troopers
In the first of two columns, Steve deconstructs and reviews James Cameron's "Aliens," the first sequel in what proved to be a profitable franchise. What's he got to say? Read it and find out!
Brian Aldiss, WSFA Small Press Award, ST: TNG, floating rocks (unobtanium?) Starship Troopers sequel, Jay Kay Klein convention photos and the Pixel Scroll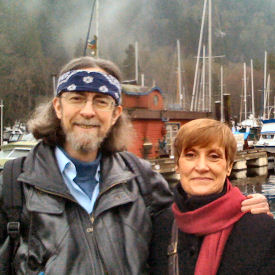 This week, Steve tries to go Back to the Future but ends up in the past, where he meets Spider and Jeanne Robinson as well as Robert and Virginia Heinlein! Come with him and see!
Star Trek was the first science fiction television show to deal seriously with multiculturalism and the "other."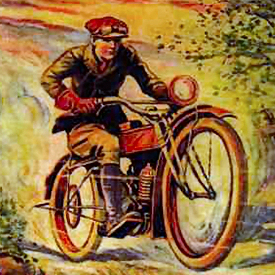 Steve returns with two reviews: a film and a TV pilot. The film's a good one; the pilot not so much. See what you think!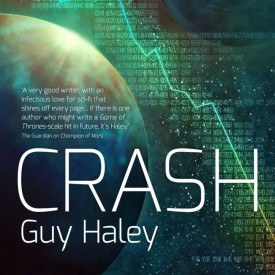 Who wouldn't be discombobulated, finding oneself expelled from suspended animation amid the remains of a starship scattered across an alien world?
How big is a book? SF & Fantasy books were slim volumes in wire racks until market forces created the massive tomes we're used to today. What happened?
Steve celebrates his first year of blogging for Amazing Stories online.
Heinlein's YA (Juvenile) work is still generating praise and controversy.
Steve posits some similarities between Robert A. Heinlein and Captain America in this continuation of his examination of the RAH "juveniles".
I seem to be unable to do single columns about stuff I'm passionate about. Heinlein is no exception. Robert A. Heinlein, who was characterized...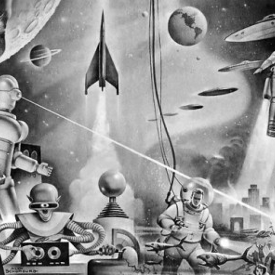 Back in the Good Old (or Bad, depends on your point of view) Days, fiction—especially SF—that was written for a teen audience was called...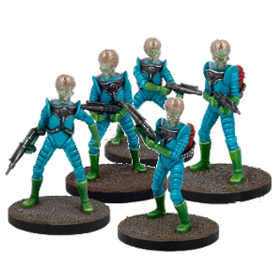 This past week in entertainment, fandom & more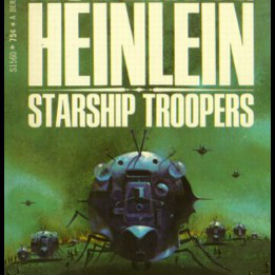 Comparison of Startrip Troopers novel and film.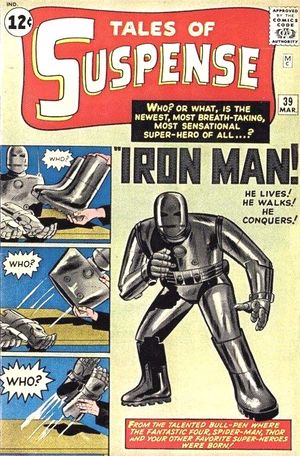 Welcome internet traveler. I will be stockpiling neatly organized bits into a collective known as a blog along this portion of your journey. Do...
Over the past few decades the uber rich have had an increasing influence on our technological future: Peter Diamandis funds various space-oriented X-Prizes, one...