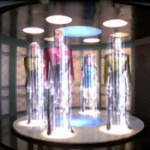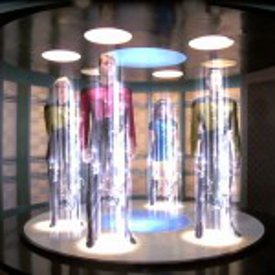 "Three to beam up". To compare Star Trek with ISS here, I need to stretch a bit.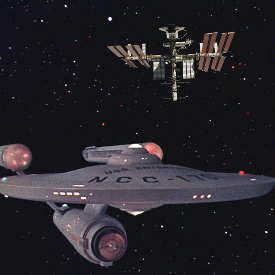 "Kirk to Enterprise …" Star Trek vs. ISS computers. Who wins Round 2?
From Luke Skywalker's "remotes" to Star Trek's Mr. Data, science fiction is fast becoming fact on the International Space Station.