Home
Tags
Star Trek: Enterprise
Tag: Star Trek: Enterprise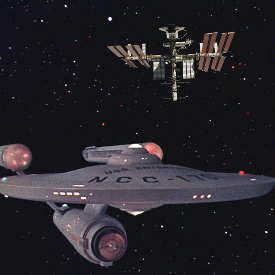 "Kirk to Enterprise ..." Star Trek vs. ISS computers. Who wins Round 2?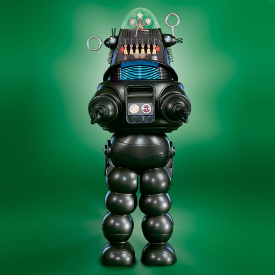 Steve revisits one of SF's all-time classic movies!
In Star Trek: TOS, the episode Mirror, Mirror introduced us to an alternate universe featuring an Earth dominated empire. Star Trek 'the Franchise' has managed to pull that same feat off in the real world.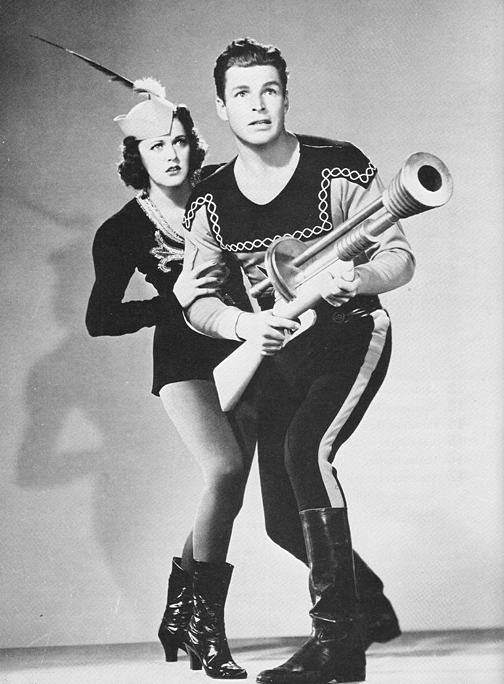 Be careful. Be careful, they got ray guns. - Loomis in the Carpenter Street episode of Star Trek: Enterprise, 11/26/2003 In Ray Bradbury's epic The...