A review of Bolivian author Hugo Revollo's collection Cosmonaut: Retrofuturist and Fantastic Tales
Introducing a new anthology of Ecuadorian SF
What would happen if we discovered another universe inhabited by gods. Would we even be able to comprehend them? Jorge Alberto Collao poses these and other questions in his latest novel.
A review of Jorge Valentin Miño's short story collection Today is Another Day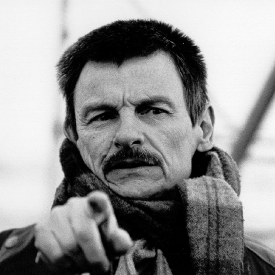 A profile of Russian director Andrei Tarkovsky, director of Solaris and Stalker, among others.
What if aliens just aren't that into us?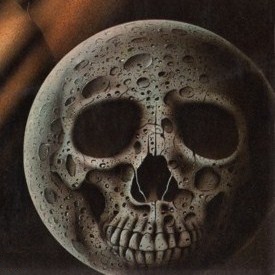 Scide Splitters reviews an anthology from the 1970s featuring some of the most prominent names in SF humor at the time.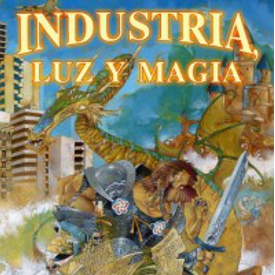 Radi Radev and John Dodds introduce us to the world of Bulgarian Science Fiction.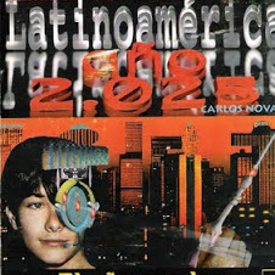 Latinoamerica 2025 is a milestone of Bolivian cyberpunk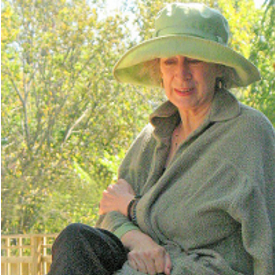 It is a profound mistake to interpret the genre of science fiction literally
I firmly believe that we ultimately define ourselves through our experience and our approach of the unfamiliar. A new relationship. A stranger in town. A different culture. An alien encounter…