Why have so many Stephen King novels remained so stubbornly resistant to Hollywood adaptation?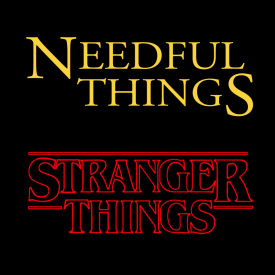 Have you seen the new Netflix series "Stranger Things"? Well, Steve has, and he's got stuff to tell you about it. SPOILERS INSIDE!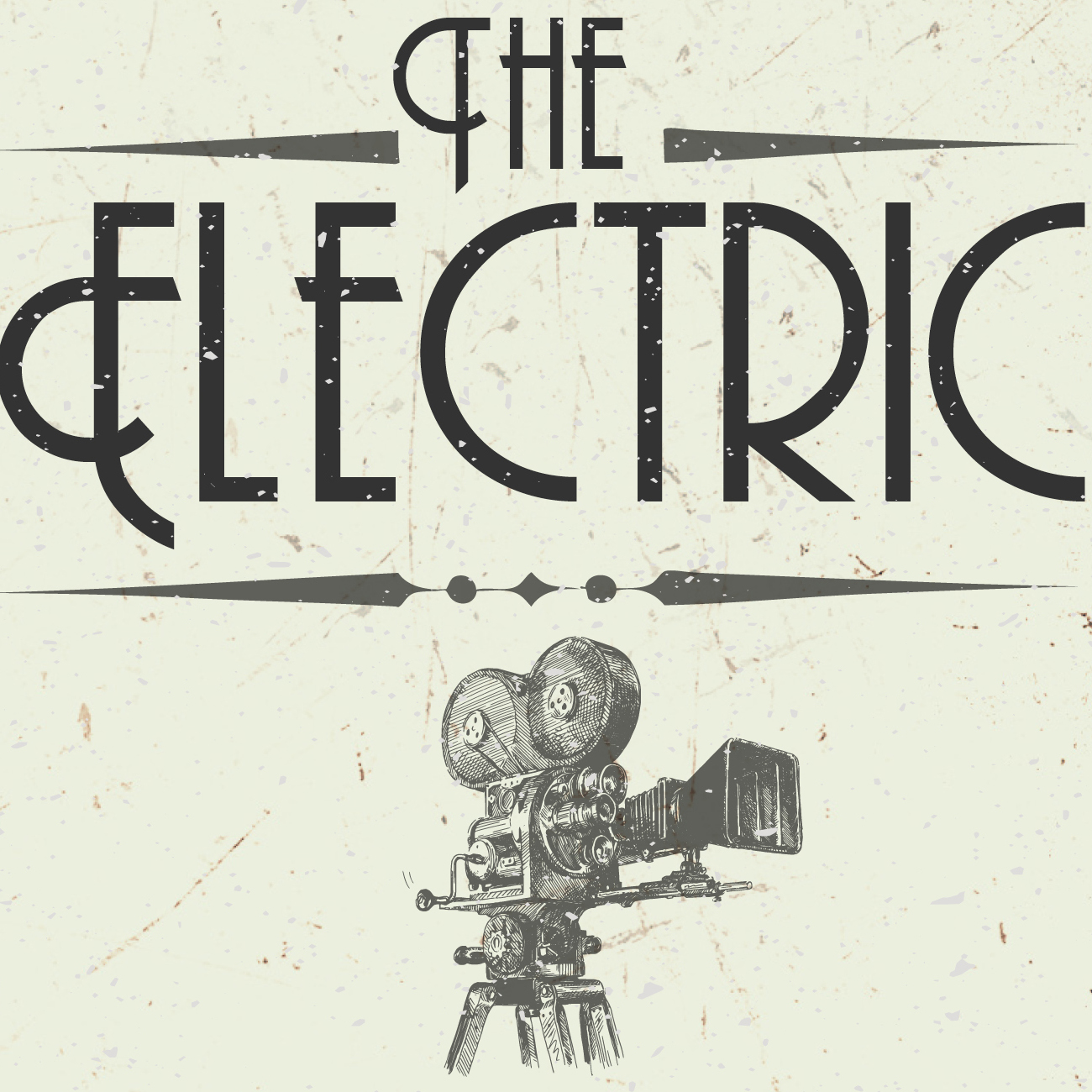 The Electric is a ghost story steeped in the love of movies, with shades of vintage Bradbury and King. It is quiet an achievement.
Two reviews in one as Gary Dalkin takes us in to the worlds of horror and the weird and reviews a novella and a short story collection by James Everington.