A review of Ecuadorian author Rafael Lugo Naranjo's, Tripa Mistic
The flawed heroes and the shared universe weren't the only revolutions that Stan Lee brought to the business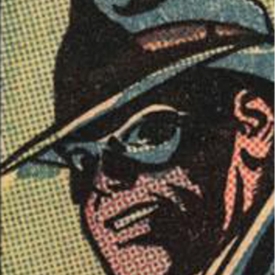 Will Eisner was part artist and part businessman. In 1936 at the age of nineteen he and his partner Jerry Iger formed a studio that hired artists to produce comic books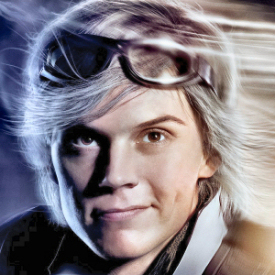 Reviews by Steve! The Magazine of Fantasy & Science Fiction (F&SF), plus three, yes, three movies! (Okay, the movie reviews are shorties.)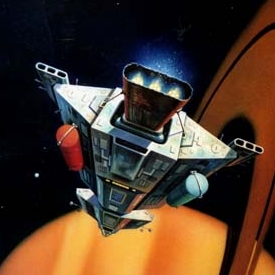 Stan Lee: "Alex Schomburg was totally unique!"
Two new reviews by Steve: the new Michael Moorcock book and The Avengers: Age of Ultron. Are they worth it? You bet they are!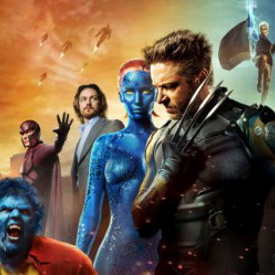 Steve reviews X-Men: Days of Future Past, and finds it good.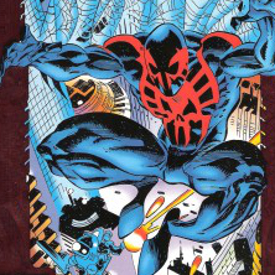 Miguel O'Hara just wants to get back to his future.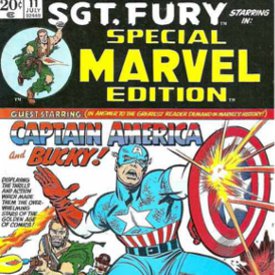 There is a lot of mystery and excitement in the comic edition of SGT. Fury Special Marvel Edition - Captain America and Bucky. Stan Lee and Jack Kirby hid a lot more than just secret identities between their characters as readers see the early signs of unbeatable teamwork – a foreshadow of S.H.I.E.L.D. and things to come.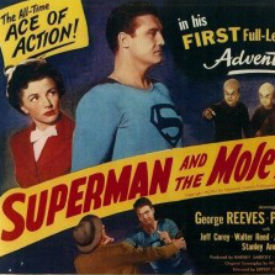 Once again, I am called back to my obsession with number crunching. This time, I turn my powers on Superhero films. The following useless...
Talking animals and floating heads. You know you want it.
If you're looking for a glossy, full-colour account of Marvel Comics, featuring classic artwork and covers from the company's long history, this book is...