Mark Gatiss and Steven Moffitt, who created the BBC's "Sherlock," take on Dracula with the help of Netflix. Is it good? Well, yes and no. Read the review but BEWARE OF SPOILERS!
Steve, not being much of a gamer, was unimpressed by the blurb for the TV version of The Witcher. Did he change his mind when he actually saw the series? Find out for yourself!
This week is movie week—a fantasy over a century old, and a brand new science fiction. Both are very good for their time, Steve thinks—see what you think!
This week, Steve gets double vision as he reviews the two versions of the movie "Flatliners." The first one was an examination of the possibility of an afterlife from a medical standpoint; the second one was sort of a horror movie.
Did you think that Star Trek: Discovery was irredeemable? After episode nine, do you still think that?
As Marlon Brando says, "The horror… the horror." Dr. Smith from Lost in Space says "Oh, the horror!" This week Steve reviews two horror films: one fantasy, one SF; one very good, one good up to a point. Which one is which? Read and find out!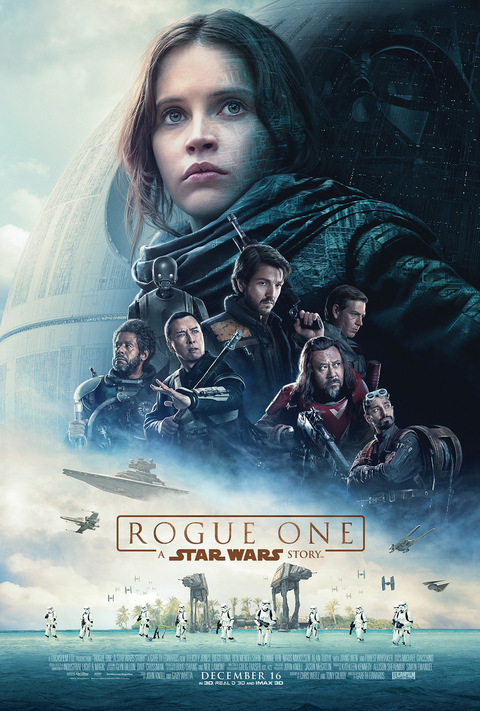 Surprise! Rogue One actually takes the Star Wars universe in a new and interesting direction. WARNING: contains spoilers.