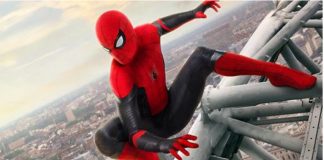 Captain Future; female heroes in space; three black holes colliding; FTL being taken seriously, Dan Simmons screed; Elon Musk builds a silo; Kay Tarrant, George Lucas, Greta Thunberg, Boston Dynamics, Spider-Man and, believe it or not - more!
The flawed heroes and the shared universe weren't the only revolutions that Stan Lee brought to the business
Can you take a pill for superhero movie fatigue?
Who has the most iconic villains in the land? Read on to find out.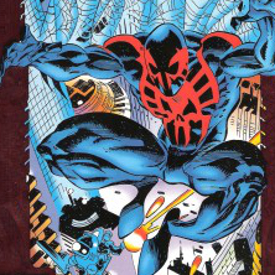 Miguel O'Hara just wants to get back to his future.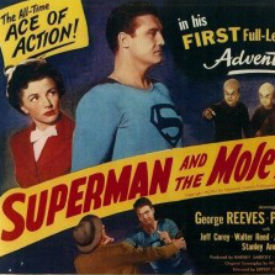 Once again, I am called back to my obsession with number crunching. This time, I turn my powers on Superhero films. The following useless...