This week Steve tells you where to get even MORE GREAT SF/F for next to nothing! And if you were reading this column four years ago you might have read the rest. Just sayin'.
Steve discusses both super and non-super flying heroes - Commando Cody, Captain Marvel and Superman. Who didn't want a rocket pack when they were growing up? Towels worn as capes just don't seem to be able to get the job done!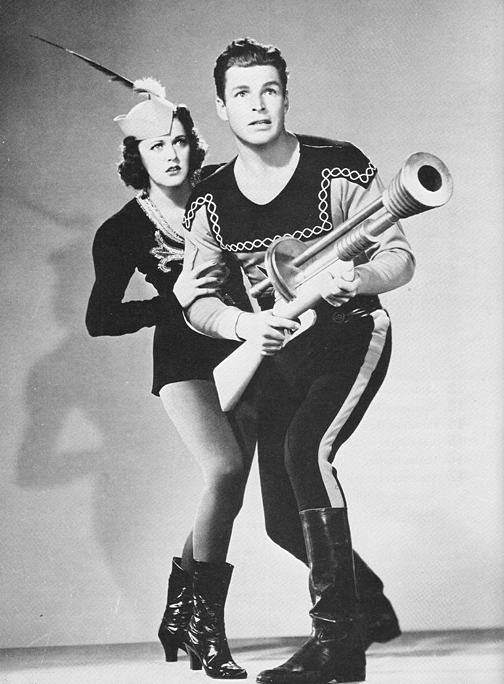 Be careful. Be careful, they got ray guns. - Loomis in the Carpenter Street episode of Star Trek: Enterprise, 11/26/2003 In Ray Bradbury's epic The...
MEN INTO SPACE John C. Frederiksen Bear Manor Media 2013 314 Pages  $21.95 (Kindle $9.95) Men Into Space was a television show that (unfortunately) aired for a single...