News of the Ignotus Award (the Spanish Hugos), the publication of El Club de los Etéreos by Aniel Dominic, and more!
Three different speculative fiction anthologies may be of interest to Spanish speaking readers.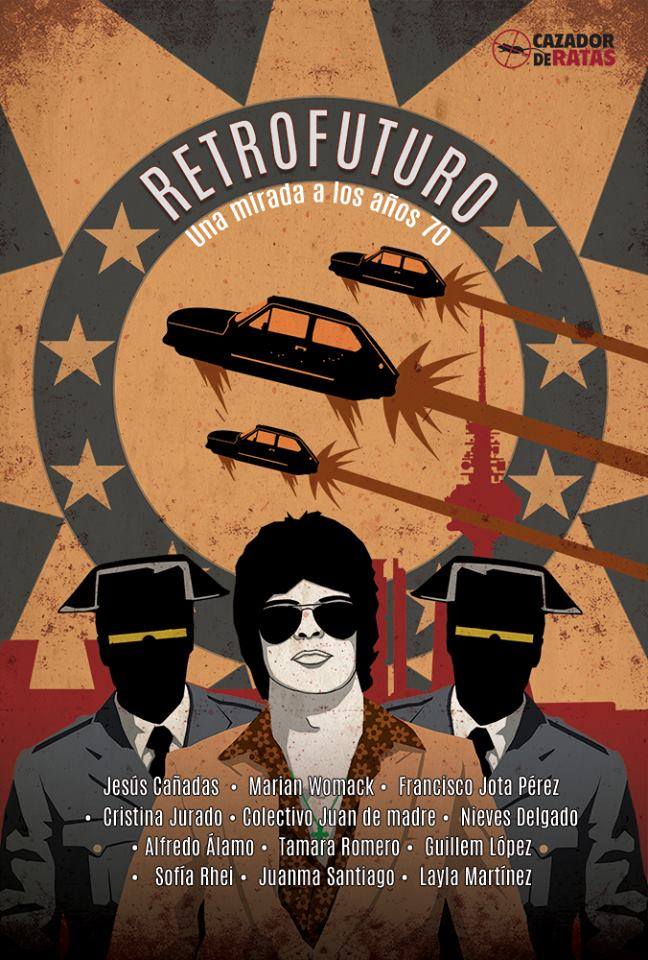 The announcement of the first Castillan edition of SFX, the release of Retrofuturo and more.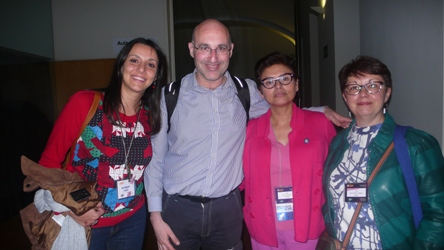 Images from this year's EuroCon.