Home
Tags
Sir Terry Pratchett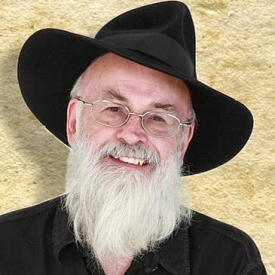 Steve talks about the late Sir Terry Pratchett, and his last book--last DISCWORLD book, too!--which just came out. A new Pratchett is usually a joyous occasion, but this book brings mixed emotions.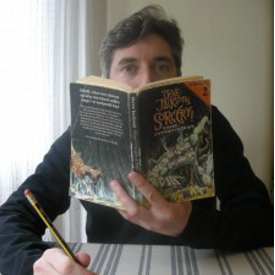 How do you get anyone to look at your book? When I was an in-house editor, I was very aware that it was difficult to get anyone to read a submission from a member of the public. The reality is that most editors are extremely busy and continually up against time pressure.
It is to my ever increasing frustration that I continually see true literary talent dismissed as 'too complex' or 'deep' in favour of the...