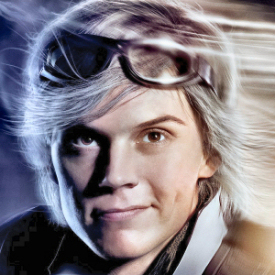 Reviews by Steve! The Magazine of Fantasy & Science Fiction (F&SF), plus three, yes, three movies! (Okay, the movie reviews are shorties.)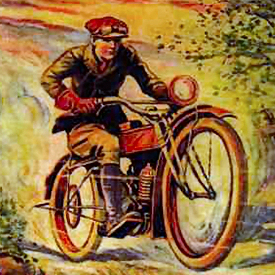 Steve returns with two reviews: a film and a TV pilot. The film's a good one; the pilot not so much. See what you think!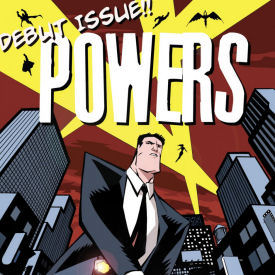 Taking a break from his Personal Time Machine, Steve looks at the first episode of Playstation Network's first original series, "POWERS."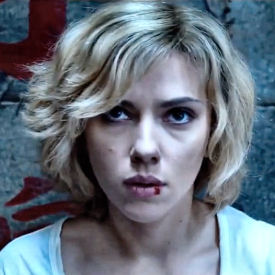 Steve looks at two newer films: Lucy with Scarlett Johansson and Maleficent with Angelina Jolie. Are they good or bad? You'll find out...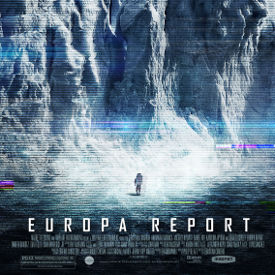 Without the veneer of "found footage"....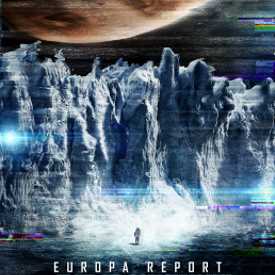 A review of the shaky-cam SF space adventure Europa Report