Home
Tags
Shannon Connor Winward
Tag: Shannon Connor Winward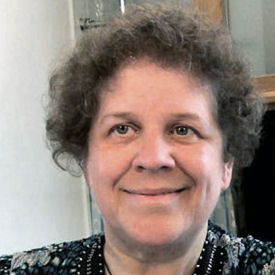 This week Steve stays put in space and time, reviewing the May/June Magazine of Fantasy & Science Fiction (F&SF). The stories in the issue, however, range all over space and time!
Eye to the Telescope is the online journal of the Science Fiction Poetry Association. A different person edits each issue (being published quarterly) and...
A review of a fabulous little chapbook written by Shannon Connor Winward: "Undoing Winter"