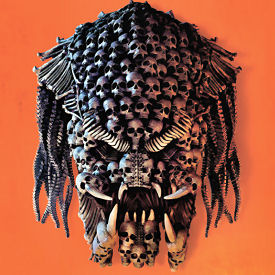 Steve really didn't care for the new movie The Predator. Did you? On the other hand, Steve likes Stan Against Evil on IFC. Give it a try!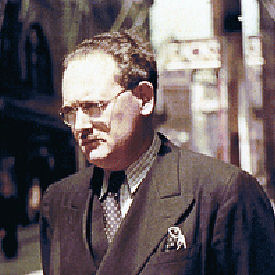 Ever heard of Doc Savage, the Man of Bronze? You will, you will. Steve brings us some news about him/it, and a book review.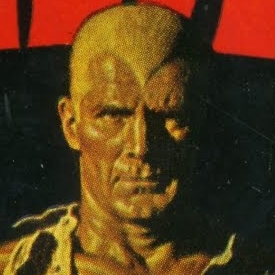 "The Rock" as Doc: Good, bad or...?
This week, Steve looks at the popular book series The Destroyer and their Film and TV counterparts. (Caution: this series is more violent than Game of Thrones!)
Iron Man Three surpasses its predecessor, Joss Whedon's The Avengers, in one very exciting and fundamental way: it feels more like an actual comic...