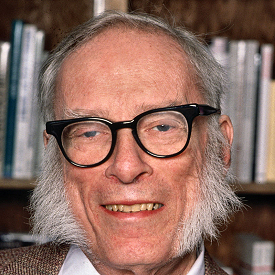 Steve reaches a milestone 100 columns, and reviews the new Writers of the Future anthology and the film Big Hero 6.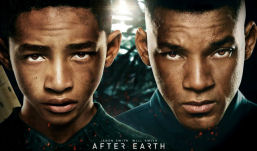 After Earth - a sci fi film masquerading as a science fiction film
Blaming someone for something is part of human nature. Domestic Batterers blame their victims. Evangelists blame the devil, or sometimes God for bad things...