Home
Tags
Science Fiction Poetry Association
Tag: Science Fiction Poetry Association
Eye to the Telescope is the online journal of the Science Fiction Poetry Association. A different person edits each issue (being published quarterly) and...
A review of Helen Marshall's Elgin Award winning poetry chapbook "The Sex Lives of Monsters". (With a title like that, who needs an excerpt?)
Suzette Haden Elgin, founder of the SFPA, author and linguist, dead at 78.
Today, something different. Spending a bit of time with the Elgin Award nominees.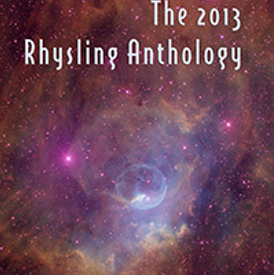 The Rhysling Award, the Science Fiction Poetry Association's award for poetry in two length categories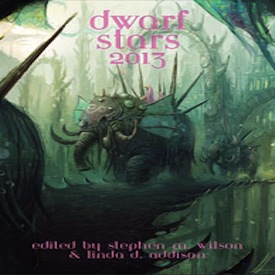 After an extended summer break I've returned with lots of exciting news and a whole bunch of wonderful books, which I'll be reviewing for...
Bruce Boston. Among speculative poets and those who read it, he's a well-known name. But just in case YOU are not familiar with him,...