Home
Tags
Scarlett Johansson
The 2017 version of Ghost in the Shell is unlikely to satisfy fans of the original, but it is not without its points of interest.
Chocolate and bacon, the only things better than cheap eBooks and SF movies! (Okay, there's sex and alcohol too.) Steve offers you both! (No, not sex and alcohol—ebooks & movies!)
Two new reviews by Steve: the new Michael Moorcock book and The Avengers: Age of Ultron. Are they worth it? You bet they are!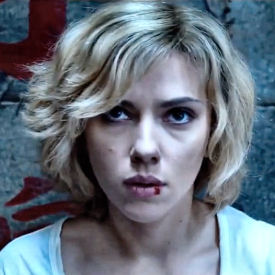 Steve looks at two newer films: Lucy with Scarlett Johansson and Maleficent with Angelina Jolie. Are they good or bad? You'll find out...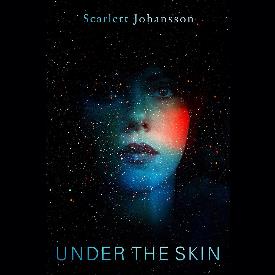 Even Scarlett Johansson parading naked across the screen can not save Under the Skin.