Steve rounds out his MosCon Revival (MosCon "40") report with a few photos and a very small amount of text. Isn't a picture worth a bunch o' words?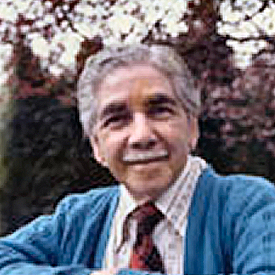 MosCon was a Northwest Fannish Legend (perhaps in its own mind), and Steve takes you back to those "thrilling days of yesteryear," as The Lone Ranger used to say.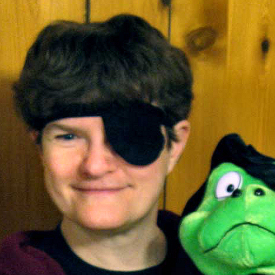 Another friend gone; Steve mourns Debbie Miller; also New Venture and MosCon reminiscences. And both fiction and non-fiction StoryBundles! Go get 'em!