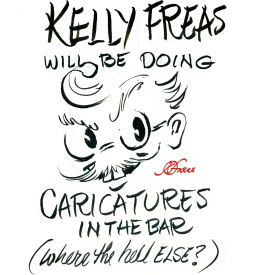 Steve takes a look back at 1952, and the first issue of "IF Worlds of Science Fiction"--plus a word of advice for newer writers from Chuck Wendig (link) and some personal news.
A trip back in time: Earl takes us into his library and pulls some influential fanzines from the shelves.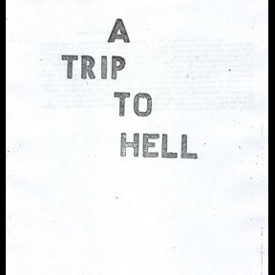 On Snowden, whistleblowers, heroes, traitors, bad editors, bad fans and fanzine reviews.
An announcement concerning Agberg, and reviews of the latest fanzine releases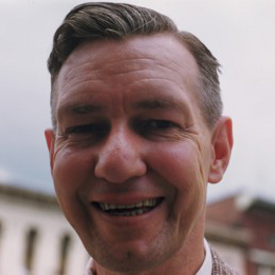 The latest roundup of recently published fanzines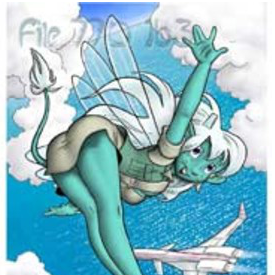 In one pitch baseball, as in life, it pays to keep swinging. Advice for life and fanzine reviews in one nifty package!
It's awards season once again and Earl Terry Kemp profiles some works that are eligible for various Hugo Award categories.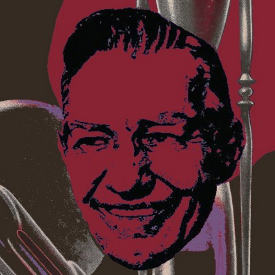 Like godfather like godson: Terry Kemp emulates his mentor Rog Phillips and promotes his book - and reviews a number of fanzines along the way.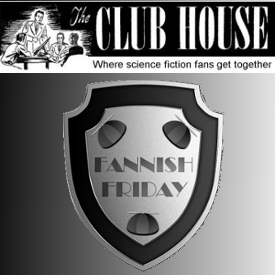 Put on your Propeller Beanies (and give them a good spin) and put down your Zap-Zap Ray Guns! The Word for today is BYZANTINE.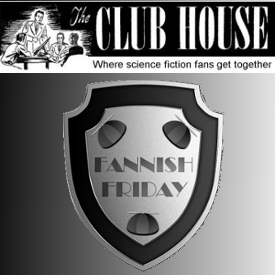 Earl Terry Kemp revives an old Amazing Stories and fannish tradition, The Club House. Fannish news from across the fan-o-sphere!