Home
Tags
Robert J. Sawyer
Steve reviews Robert J. Sawyer's terrific new book, The Oppenheimer Alternative, and loved it. Yes, really... he loved it.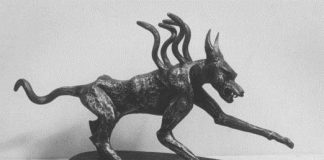 Fan, editor and publisher R. Graeme Cameron shares his experience of being inducted into the CSFFA's Hall of Fame

Volume 2 of a themed collection series of stories by Robert J. Sawyer, author of the being made into a film series WWW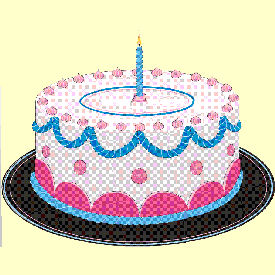 This week Steve plugs the new Canadian anthology Tesseracts 20 (shameless self-promotion), and interviews famed musician and self-confessed SF buff David Crosby of The Byrds, Crosby, Stills & Nash (and Young), and his own group with his son James Raymond.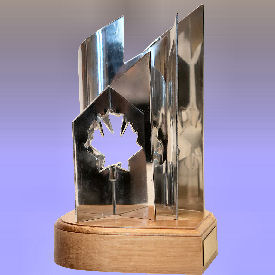 This week Steve talks about Canadian SF/F, and those books, stories, and so on, that have been nominated for an Aurora Award this year. Oh, yeah—he's a nominee too!
Steve gives us two reviews today—one a very enjoyable book; and the other a movie. Whether you enjoy that one or not is up to you… but be aware, Tom Cruise is in it!
An analysis of how science fiction themes and tropes have become a part of popular culture, and, in particular, have merged with literary fiction, leads to a discussion of the writing of Cristián Londoño Proaño.
Lots of really great audio stories are reviewed in this edition of The Audio File.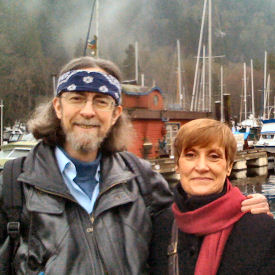 This week, Steve tries to go Back to the Future but ends up in the past, where he meets Spider and Jeanne Robinson as well as Robert and Virginia Heinlein! Come with him and see!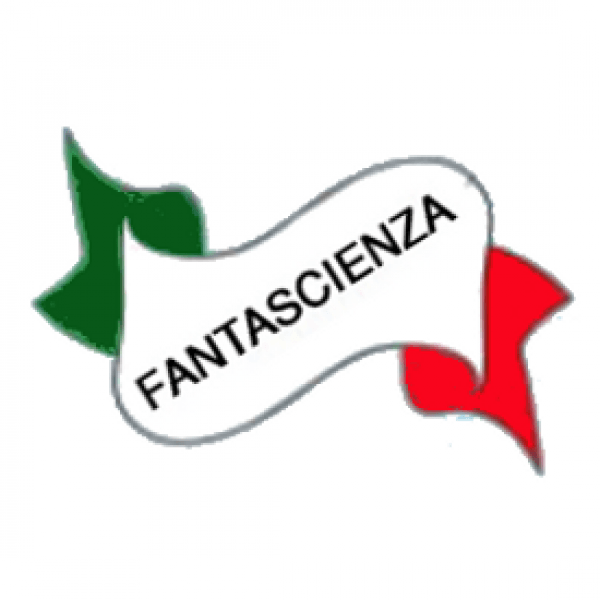 An overview of some of 2016's most popular articles in Amazing Stories for Italian speaking readers.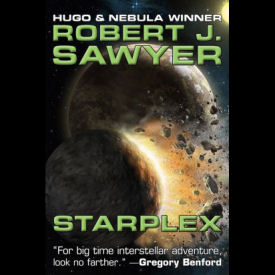 As he has done for the past several years, Steve looks back (without anger) at the previous year's columns, and hopes you found reading them worthwhile. And now: To Infinity—And Beyond! as someone once said!
Continuing with recent movie reviews, Steve looks at the Netflix Original movie ARQ, and also the 3D "mo-cap" movie Final Fantasy XV: Kingsglaive, and finds them both quite watchable. Not great, but watchable!
Want to hear an audio version of a short speculative fiction story about religion? Sam McDonald has chosen some good ones for you to consider from a wide variety of religious perspectives.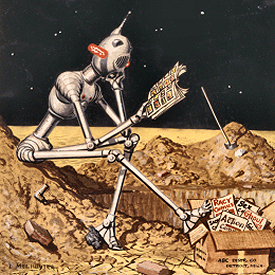 Steve reviews the current F&SF. It's still a great magazine! Get it now while it's still on the stands!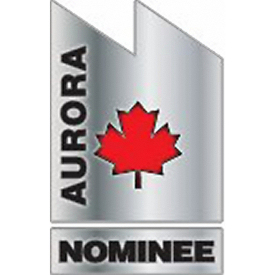 No fooling! Steve's April 1 column is about the Canadian Aurora Award, plus Robert J. Sawyer's brand-new book, "Quantum Night." Is it a goodie? Read the column and find out! (The answer is an unqualified "Heck, yes!")
This week, Steve reviews the 2015 Horror-humour film "Freaks of Nature" and finds it rather flat, then alerts the media (us!) about a new semi-pro Canadian SF/F e-magazine!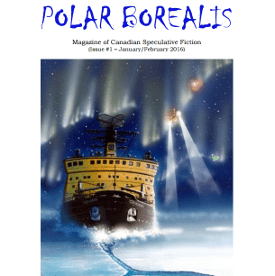 Don't be stupid. Get your FREE copy of Polar Borealis today!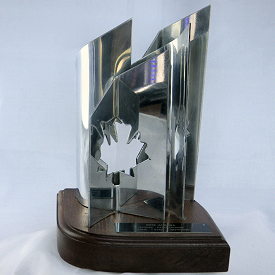 If you'd love to sell your new book to one of the big SF print publishers, Steve--with a little help from his friends--tells you how to start!
Steve's (NOT R. Graeme Cameron's) report on last weeks VCON 39/Canvention 34!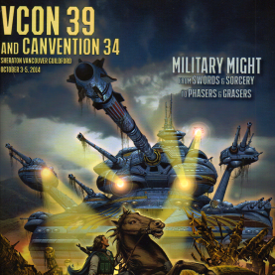 R. Graeme Cameron's VCon conrep. NOT Steve Fahnestalk's.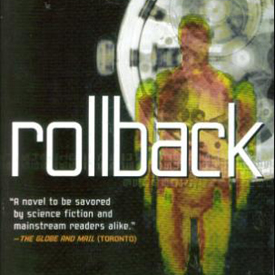 Robert J. Sawyer is a multi-award winning Canadian author who needs little introduction. Rollback, his 17th novel, originally published in 2007, is set mainly in Toronto in 2047. There are also substantial sections set in 2009, when the first extra-terrestrial message is received on earth, and during the years leading-up to the arrival of that message. Key to both periods is Dr Sarah Halifax, radio astronomer and tenured professor...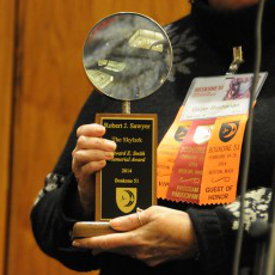 Photos of this year's presentation of the Jack Gaughan and Edward E Smith awards.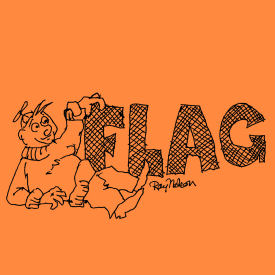 Receiving zines in the mail used to be almost an everyday thing for me back in "The Day," but sadly, it's an unusual occurrence these days.
Characters in fiction fulfill a dramatic function in the story for the reader and are, therefore, more logically laid out. They may, as a result, be more coherent, consistent and clear in their actions and qualities than a person in real life.
Fanzines: What the heck is a 'zine, anyhow? Well, 'zine (usually abbreviated without the apostrophe) is short for fanzine, which should be self-explanatory. Unless...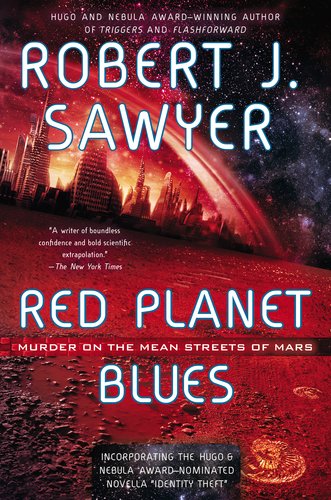 I'm not talking about the salt vampire of Star Trek or anything so literal. I'm talking about vampires in the sense that they fill...
Dear Editor...: How to submit short fiction (conclusion) Welcome back to my on-going and generally weekly series on how to market and sell short fiction....
Your story lives and breathes through your characters. Through them your premise, idea and your plot come alive. Characters give your story meaning; they...