For his last column of the year and the decade, Steve reviews two excellent items: a new book by Lisa Mason, and the last 2019 F&SF. Both are well worth the read!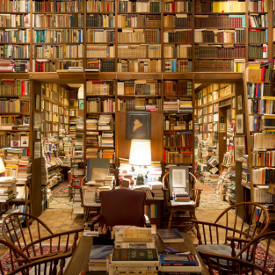 Gary Dalkin completes his survey of the books he read in 2014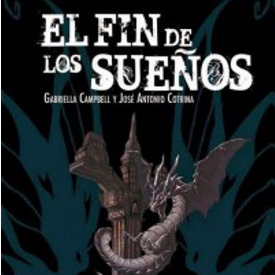 A new retro literary project, new horror and new fantasy releases.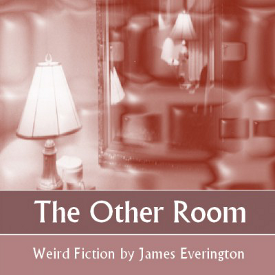 Gary Dalkin interviews a new master of Horror, author of The Other Room, Falling Over and The Shelter.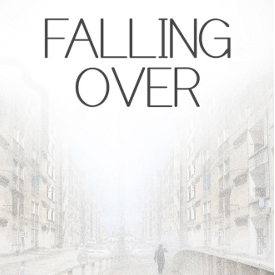 Falling Over is a book about perception, about characters who come to doubt their sense of the reality of the world, whose perceptions are doubled, who extrapolate alternative realities or timelines or encounter, or imagine they encounter, doppelgängers.