Home
Tags
Richard Dreyfuss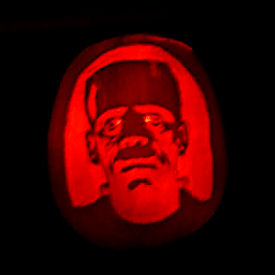 Steve's second Halloween column this month, in which he tries to do teeny-tiny reviews of 27 movies. Let us know if he succeeds or falls flat on his face.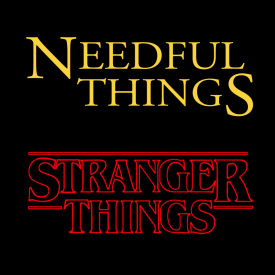 Have you seen the new Netflix series "Stranger Things"? Well, Steve has, and he's got stuff to tell you about it. SPOILERS INSIDE!
Jurassic Park opened in the UK 20 years ago this month. A 3D conversion was foisted upon an indifferent a few months ago. Universal...