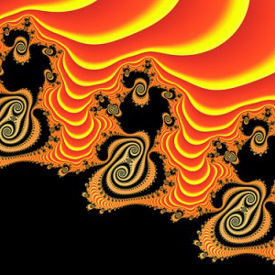 Astrid shows us the way to Shangri-La, and other mystical, hidden places
Como prometido, he aquí el recuento de Fantastika 2013, que se llevara a cabo del 18 al 20 de octubre. El evento se realizó en...
Once more into the Multiverse, dear friends...,
In this week's viewing: Your reviewer embarks on a journey through Light Novel Adaptation Hell! Plus a few shows that look more promising...
Octavia Butler era una chica negra, pobre, inusualmente alta, tímida, tartamuda, disléxica y lesbiana. Desde muy joven tuvo una idea bastante clara de lo que era la discriminación en sus muchas formas y utilizó la ciencia ficción para explorar temas sociales antiguos y modernos.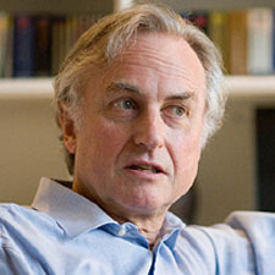 The pope emeritus has written a letter to prominent Italian atheist Piergiorgio Odifreddi, rebutting Odifreddi's critique of Benedict's theology. And in it he displays an appreciation for science fiction.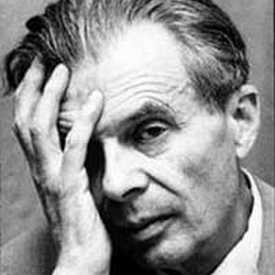 Maybe it's time to donate to SETI ... and vote for politicians who believe that Gross National Happiness is less important than Gross National Aerospace Investment.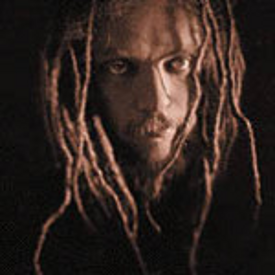 Jaron Lanier says science fiction is fundamentally retro. Is he right? Do SOOPER SPACE ROCKETZZZ run on Ribena?