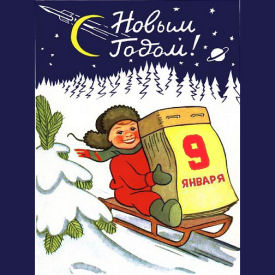 Steve does his annual recounting of his columns for the previous year. But he's somehow lost a couple of columns. If you find them, please email him... or maybe not.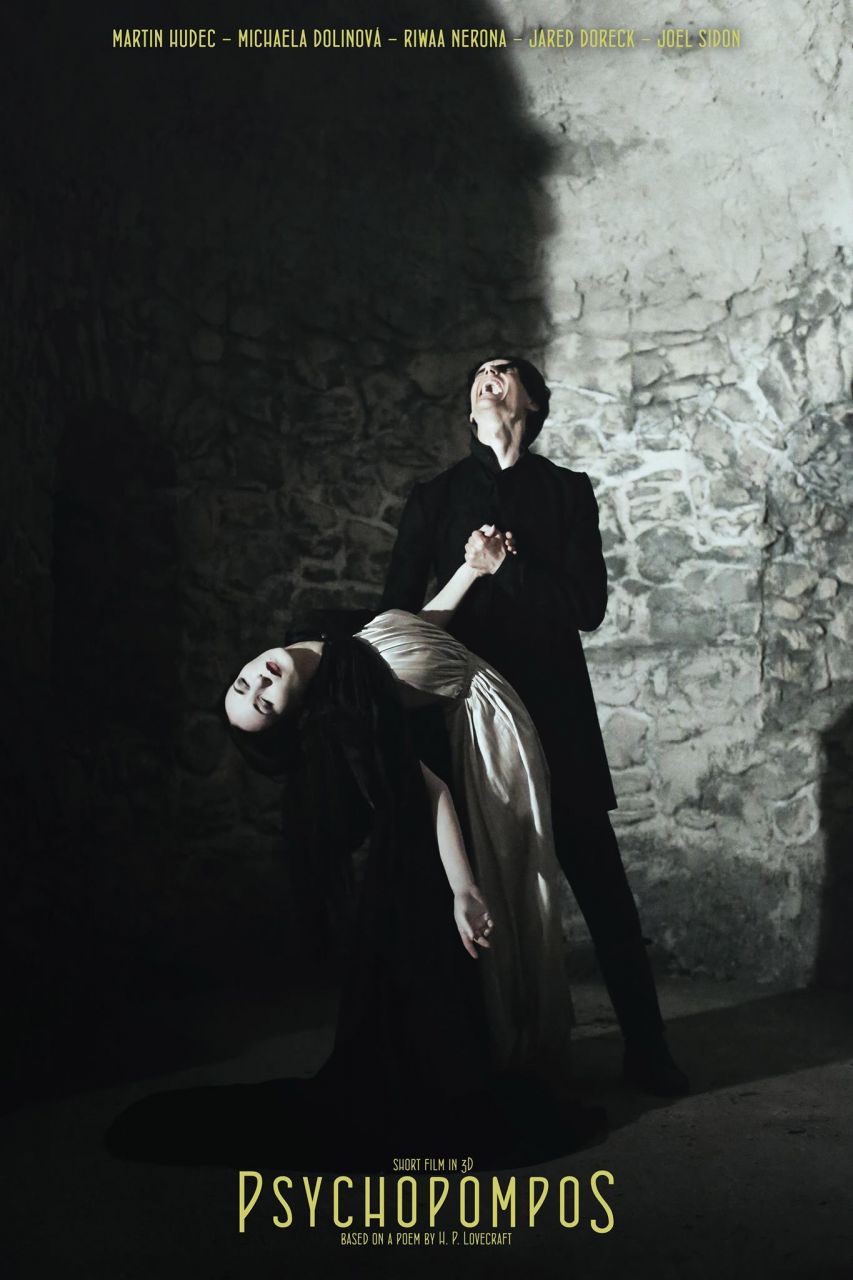 a character who helps people after their death to transcend the human body and migrate their souls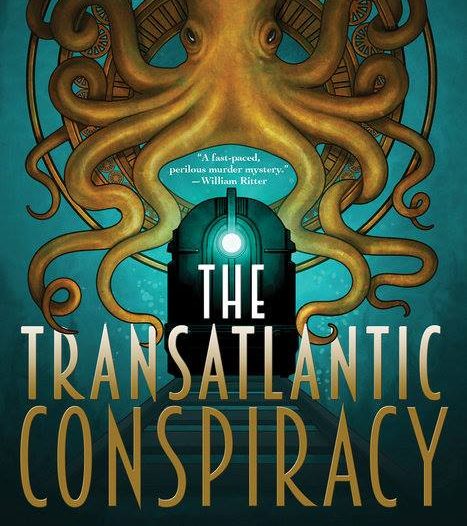 Now that summer is winding down a bit, it's time to start stocking up for winter reading - or - you're TBR pile is just not tall enough!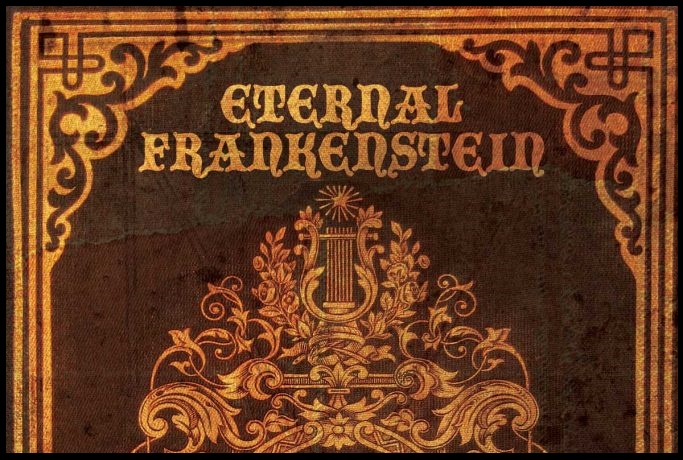 The Eternal Frankenstein is coming
Preview of the upcoming crowdfunded anthology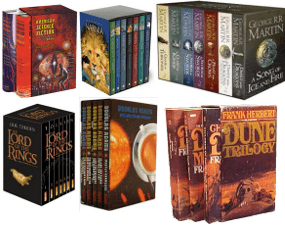 Fiction series: binge watching for readers!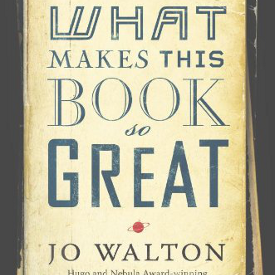 A review of Jo Walton's unique and very interesting collection of essays on reading.
In Those Early Drafts, I looked at the sometimes complex task of getting a messy first draft edited and refined into a legible manuscript....
UPDATE: 08:31 EST Several of the Amazing Stories Blog Team have begun to hang out on the Facebook FanHistory Group. FANTASTIC FICTION at KGB reading series,...