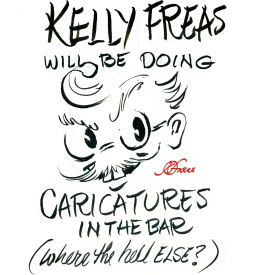 Steve takes a look back at 1952, and the first issue of "IF Worlds of Science Fiction"--plus a word of advice for newer writers from Chuck Wendig (link) and some personal news.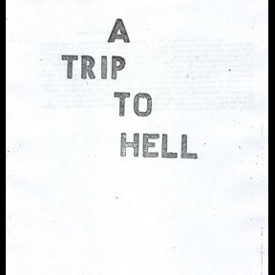 On Snowden, whistleblowers, heroes, traitors, bad editors, bad fans and fanzine reviews.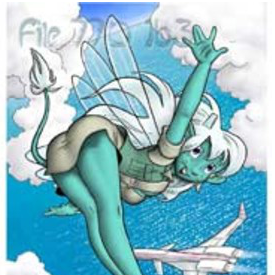 In one pitch baseball, as in life, it pays to keep swinging. Advice for life and fanzine reviews in one nifty package!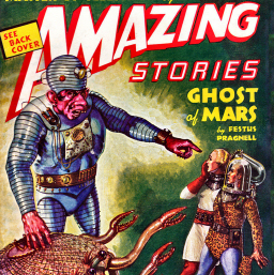 Some personal fannish history, a couple of takes on Amazing Stories from 1938, a recap of Modesty Blaise, a pic of John Travolta and a review of John M. Whalen's Vampire Siege at Rio Muerto. What's not to like?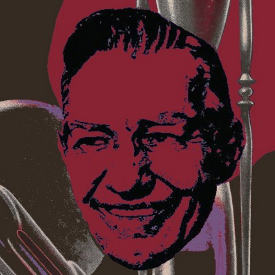 Like godfather like godson: Terry Kemp emulates his mentor Rog Phillips and promotes his book - and reviews a number of fanzines along the way.
Science Fiction Clubs - many still going strong since 1935! The SF genre has the hardest working (and original) fans in the biz!
Security may be found in fanzines...it all depends upon what desk you are hiding under.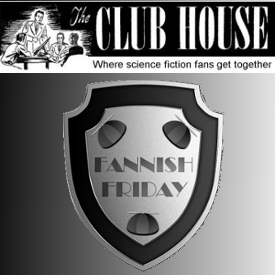 Our weekly roundup of fanzine reviews mixed with just a tad of political commentary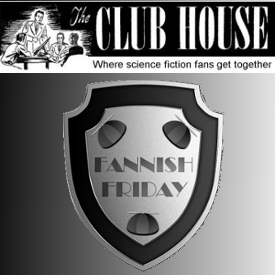 Earl Terry Kemp revives an old Amazing Stories and fannish tradition, The Club House. Fannish news from across the fan-o-sphere!
The Man From Mars: Ray Palmer's Amazing Pulp Journey Fred Nadis Tarcher Penguin Hardcover $28.95 ebook Kindle $12.74 Nook $14.99 Ray Palmer was a major figure in the science...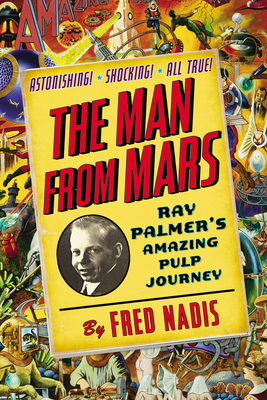 I have hardly had time haven't quite finished the novel I was reading to review, so this is going to be a short post...
I was going to devote this initial essay to The Shaver Mystery, that forties phenomenon masterminded by Raymond Palmer which put science fiction for...