Home
Tags
Ramsey Campbell
Interview with Miguel Sequeiros Cardozo, author of the horror microstory anthology Drops of Blood. Cardozo discusses the historical evolution of horror, the current outlook for Spanish horror literature and much, much more.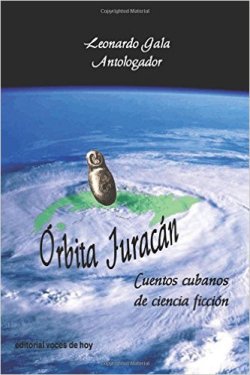 Como la semana pasada "Computer said no" y no pude publicar mis novedades de octubre, pues ahora publico dos pájaros de un solo tiro....
News of new magazines, awards and other things of interest to Spanish speculative fiction fans.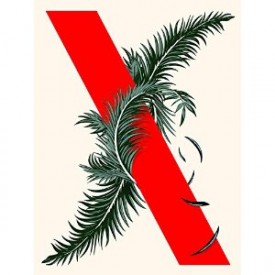 Use these suggestions to have a "horrible" holiday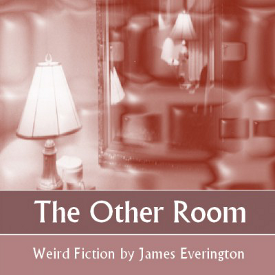 Gary Dalkin interviews a new master of Horror, author of The Other Room, Falling Over and The Shelter.
Gary Dalkin interviews one of the hardest working editors in the UK - Jonathan Oliver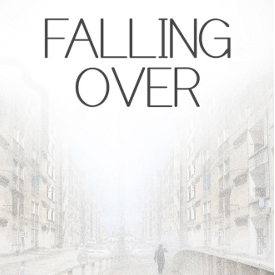 Falling Over is a book about perception, about characters who come to doubt their sense of the reality of the world, whose perceptions are doubled, who extrapolate alternative realities or timelines or encounter, or imagine they encounter, doppelgängers.