Exploring the fictional Professor Bernard Quatermass, whose experiments lie (as Rod Serling says) "between the pit of man's fears, and the summit of his knowledge"! Go get some!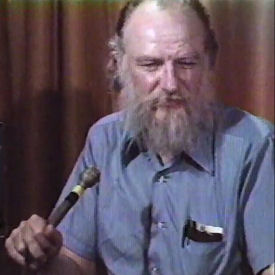 For the last of his NaNoWriMo ``redux`` columns, Steve finishes his look at Ace Doubles cover illustrators. Nostalgia, indeed! Good old stuff from the Good Old Days!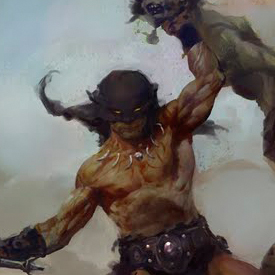 It seems that all good fantasy artists head for Hollywood
This week's piece covers the remainder of the main ACE Doubles cover artists and illustrators.