Home
Tags
Ragnarok Publications
Tag: Ragnarok Publications
Three really great Kickstarter campaigns you ought to know about.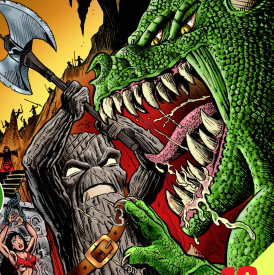 A review of some current crowdfunding publishing projects
An interview with the fiendish minds behind Ragnarok Publications - Tim Marquitz and Joe Martin
Three men writing a weird western featuring a young woman of mixed race and pulling it off well. Spit that into your spittoon!