Designer M. D. Jackson defends the visual style of the Netflix series Stranger Things, saying that its retro 80s look is a deliberate homage.
Painting with the values between 0 and 1
The FINAL Paul Poll. Pick your favorite!
Today we say our good byes to the 88th anniversary issue of Amazing Stories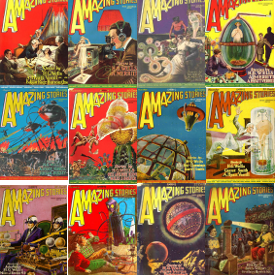 Pick Your Favorite Paul Poll #2 April 1927 thru March 1928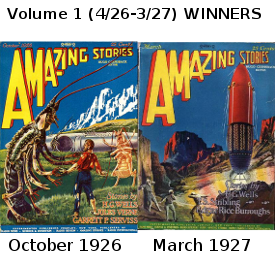 And the winners are in!
The library of Alexandria was the largest and most comprehensive repository of knowledge in the ancient world. In 46 AD (according to some sources)...
Although I'm sure that there's certain decorum for writing blog posts that prohibit fanboy type moments, I am choosing at this point-if such rules...