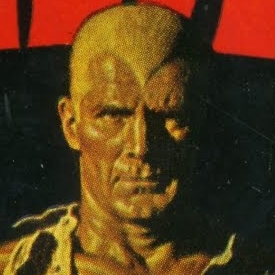 "The Rock" as Doc: Good, bad or...?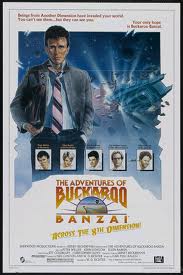 Rumor has it that Shane Black is writing a script for a Doc Savage movie that may come out in 2015. It has a...
There's a new book out I'd like to recommend to anyone who's a fan of pulp fiction-- or anyone who just appreciates good writing....
So Superman is 75 years old. That's astounding. What's even more astounding is how good he looks, given that he is now a senior citizen....