Argentina includes genre in a Federal writing contest; Counterfactual has a review of the second issue ofAeternum; The Argentine North American Cultural Institute offers a creative writing workshop; more
The HispanoAmerican roundup for January
New releases in books and periodicals, a new film and numerous conventions!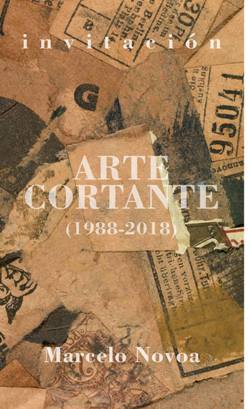 Author and genre news from Peru, Chile, Mexico and Argentina
A job in the field!, magazines, books, radio, conventions and on the web - all the latest!
a roundup of new Spanish language releases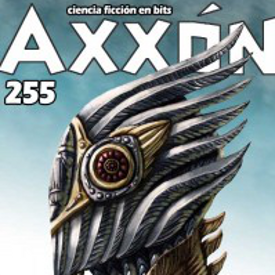 Tanya brings us the latest Spanish releases for the month of June.