Video and images from day 4 of Worldcon 75
No matter what happens between Amazon and Hachette, literature will still exist.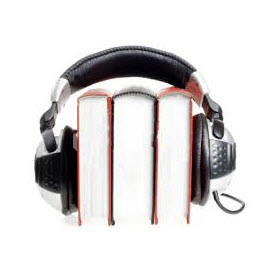 Michael J. Sullivan explores the world of audio books and subsidiary rights: Should you hang on to them? Will they be a significant source of income? Just how well are audio works doing?
A person who had previously pirated my books mentioned they loved them so much that they wanted to contribute monetarily.