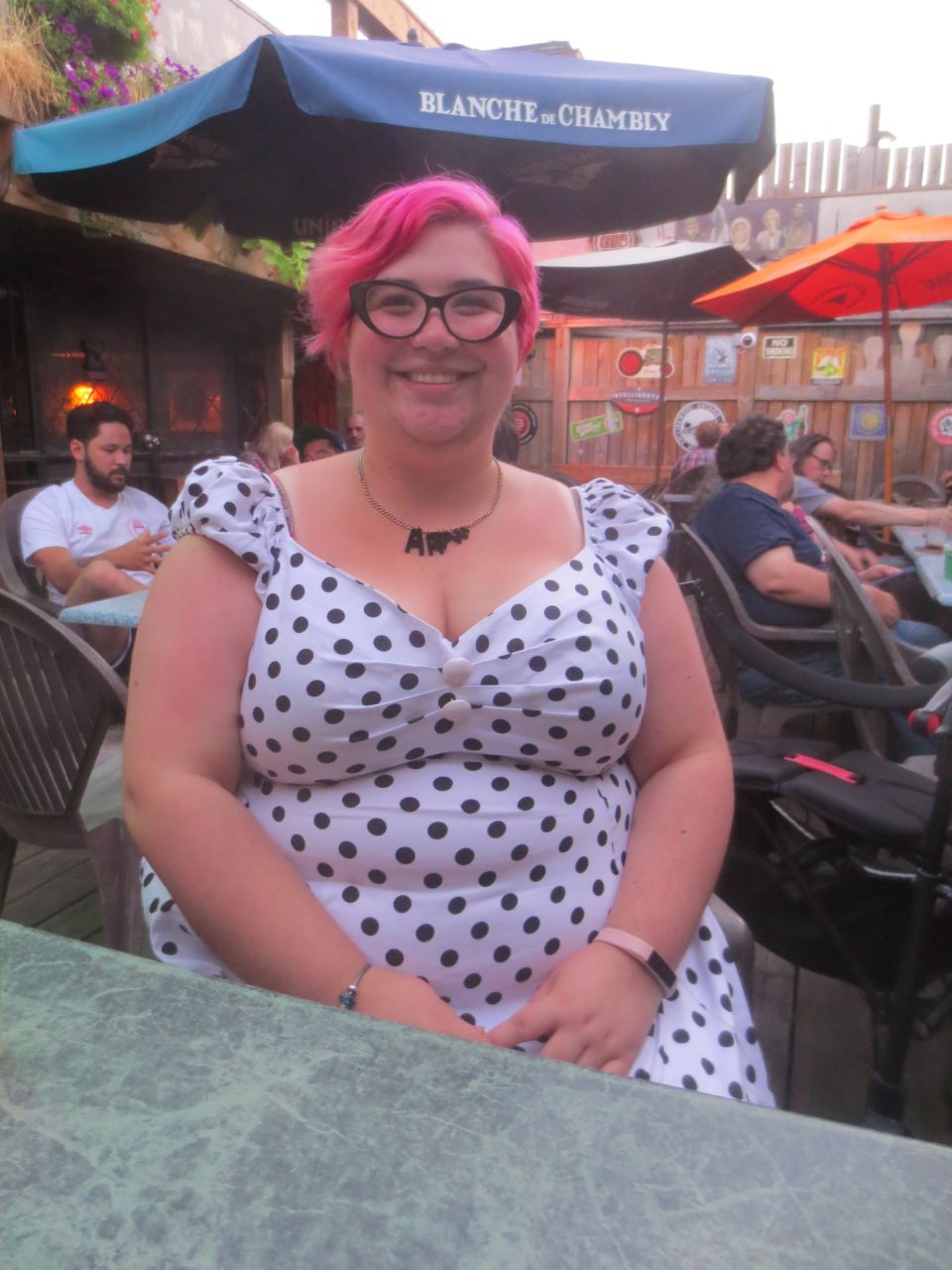 Anna Raftery, this year's winner of the Trans-Atlantic Fan Fund (TAFF) competition, tells Ira Nayman a little bit about herself while in Toronto.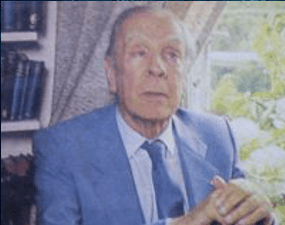 Jorge Luis Borges and the definition of science fiction.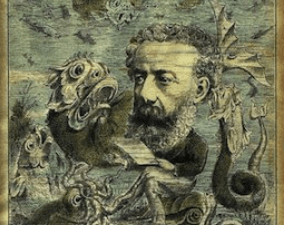 Jules Verne - fascinating in any medium and in any language!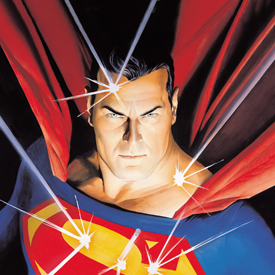 Ross' style has been compared to that of Norman-Rockwell and he has been praised for his realistic, human depictions of classic comic book characters.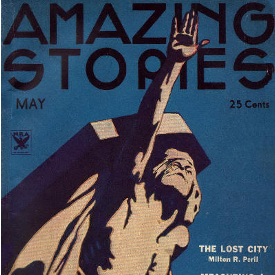 Science Fiction's great French authors of the 50s and 60s
David Gerrod, award winning author, this year's Worldcon GoH and Hugo Awards Emcee